Town Planning Specialist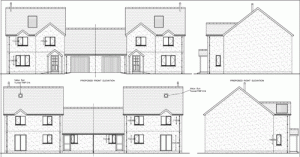 Christopher Kimpton BA (HONS) Town and Country Planning, has a considerable amount of local, regional, National and International Planning experience.
Christopher has had local government experience in Bristol, Suffolk, the Lake District, Pembrokeshire and Ceredigion. Extensive senior managerial experience has been obtained during the past 20 years as a partner in a local architectural practice, Director of Environmental Services for a large New Zealand Council, Director of a private national Surveying and Planning Company in New New Zealand, and currently Director of ckplanning ltd in Pembrokeshire.
Contact CK Planning – Town Planners